Beginning pants with a beautiful sitting posture.
Regular price
Sale price
$95.00 USD
Unit price
per
Sale
Sold out
These pants, which are slightly longer in the back, are designed for wheelchair users and people who work at a desk a lot, with emphasis on the beauty of the shape when sitting down. The waist portion is elastic, allowing easy adjustment by simply pulling the strings, even for those with paralyzed hands or weak strength. The waist front can be selected from a front-opening fake or two types of zippers, solving the respective problems of "zipper bites and makes it painful" and "inconvenient to use the restroom without a zipper.
*Length can be customized.
Share
View full details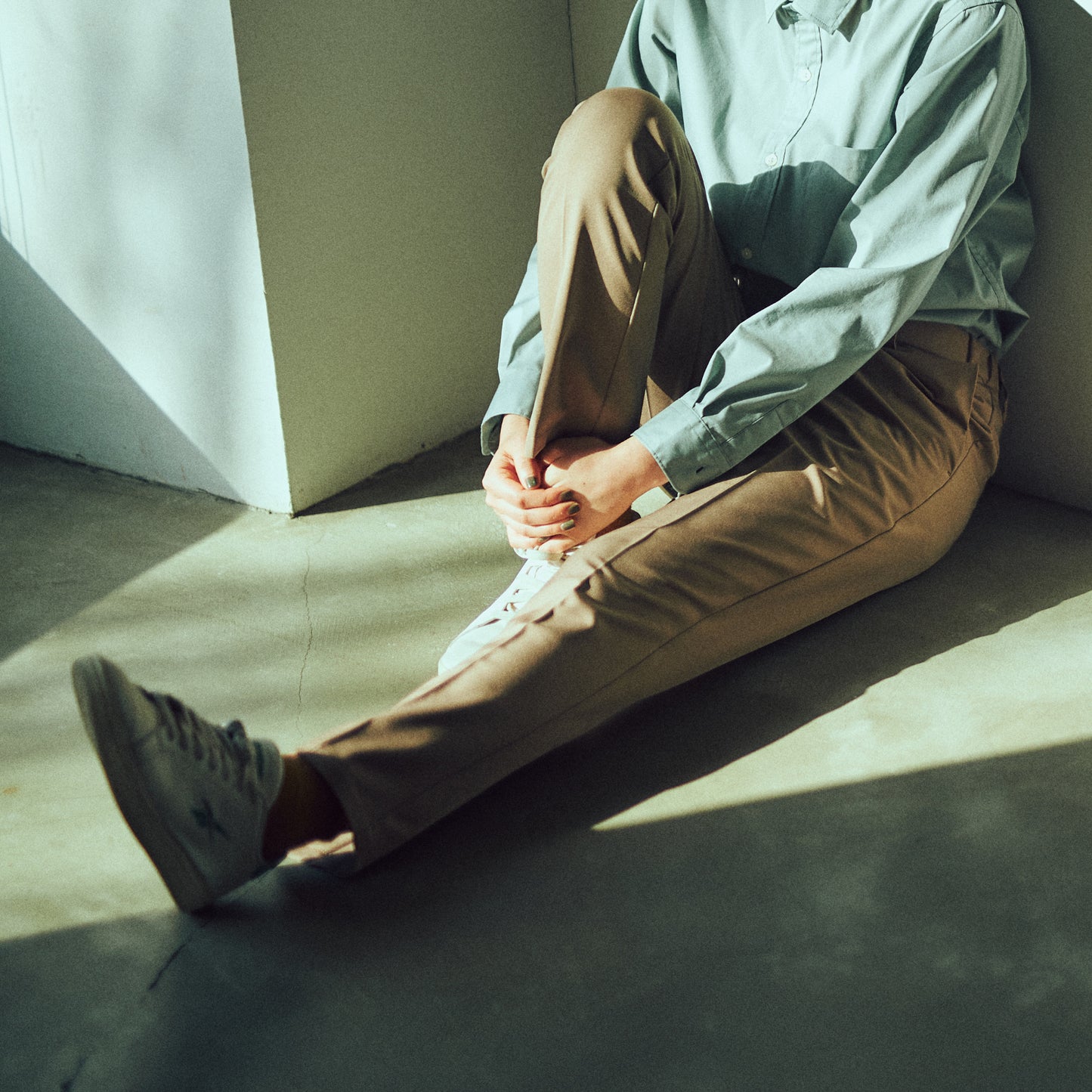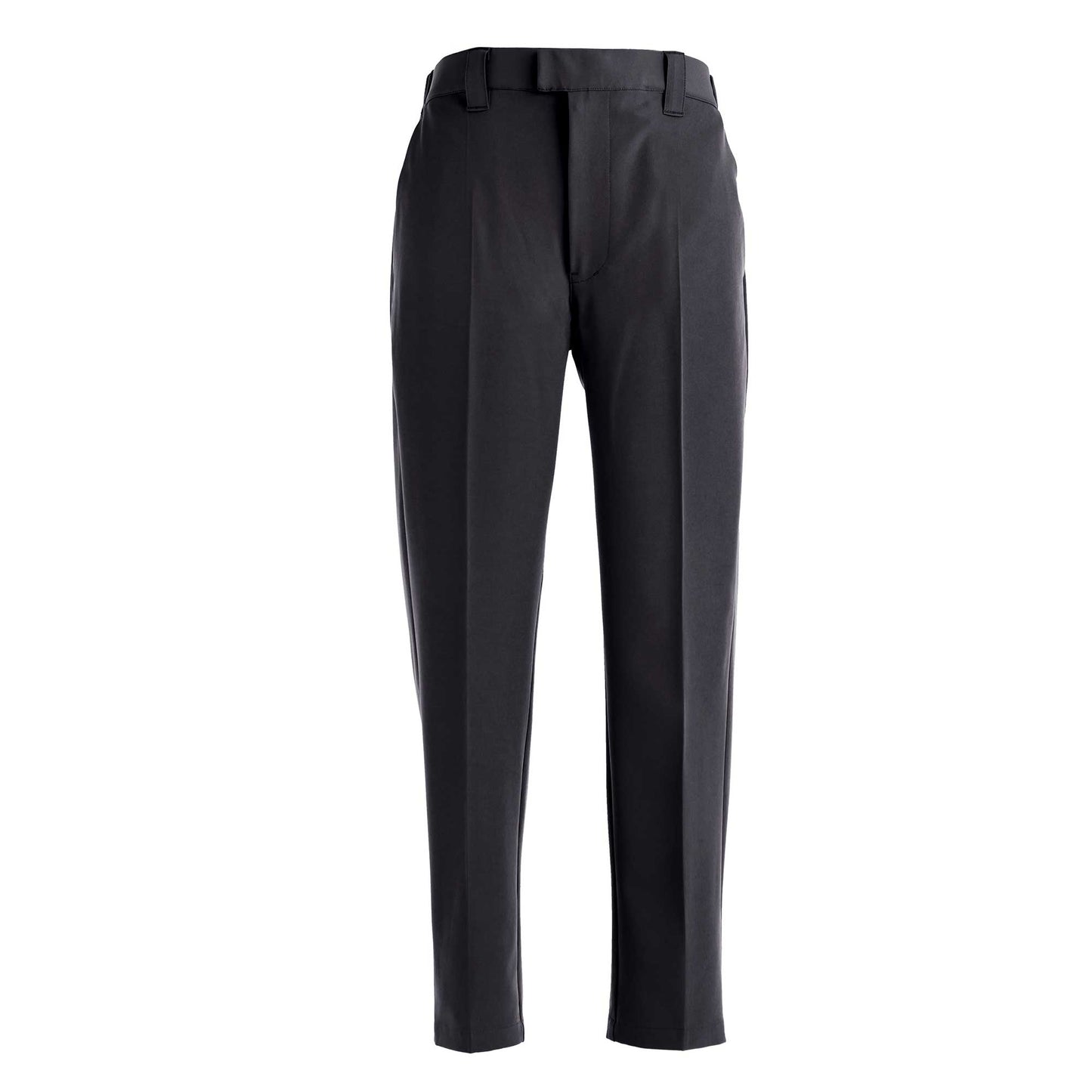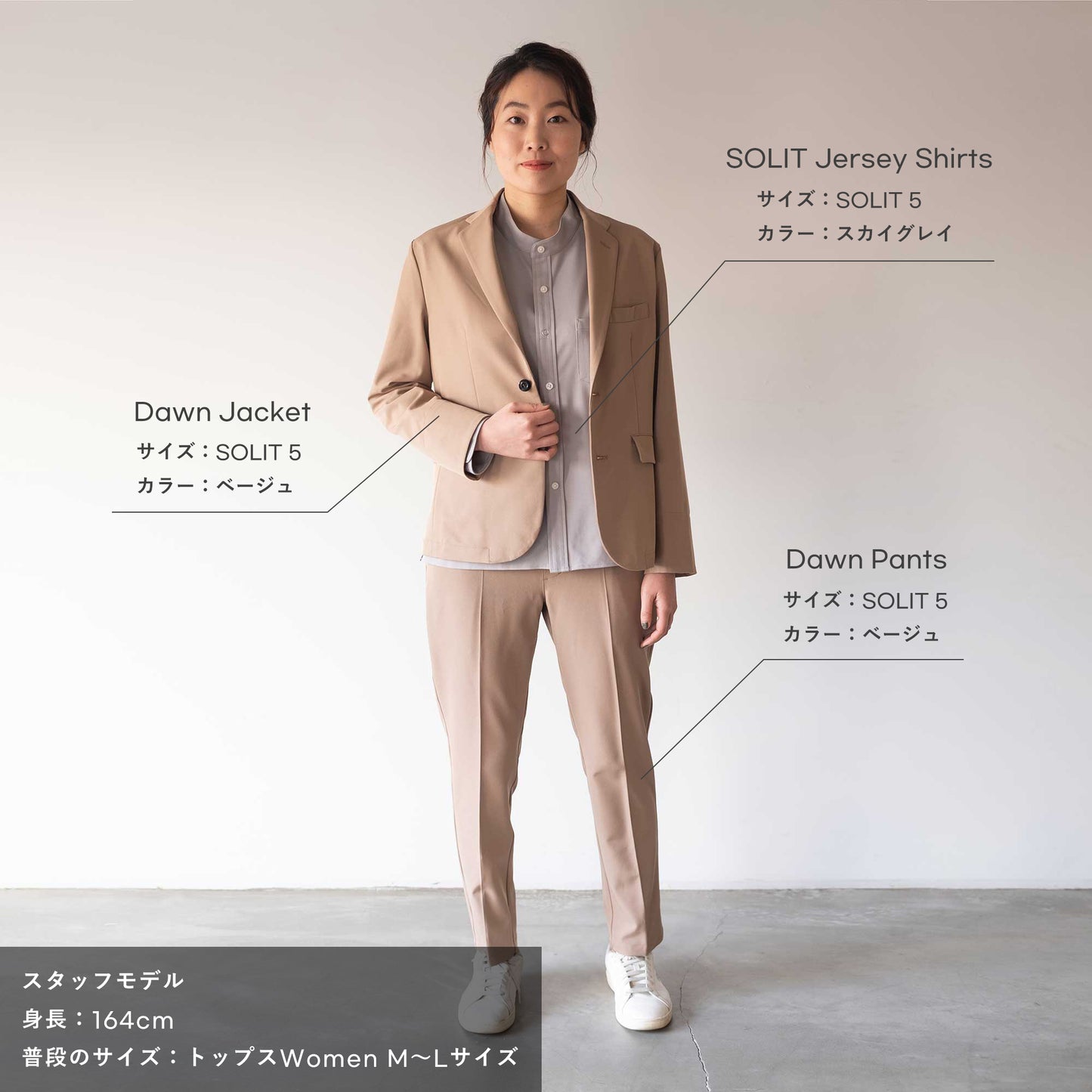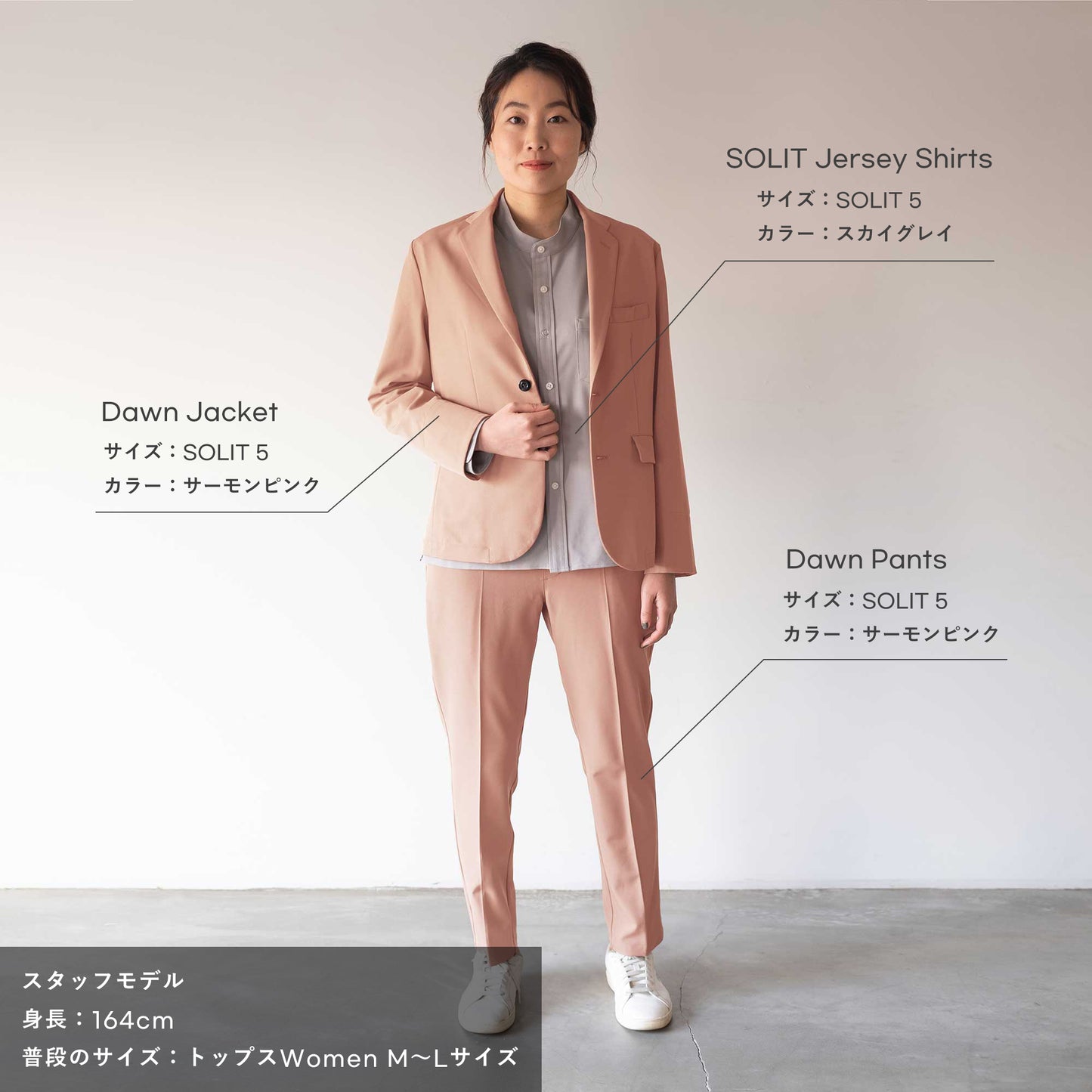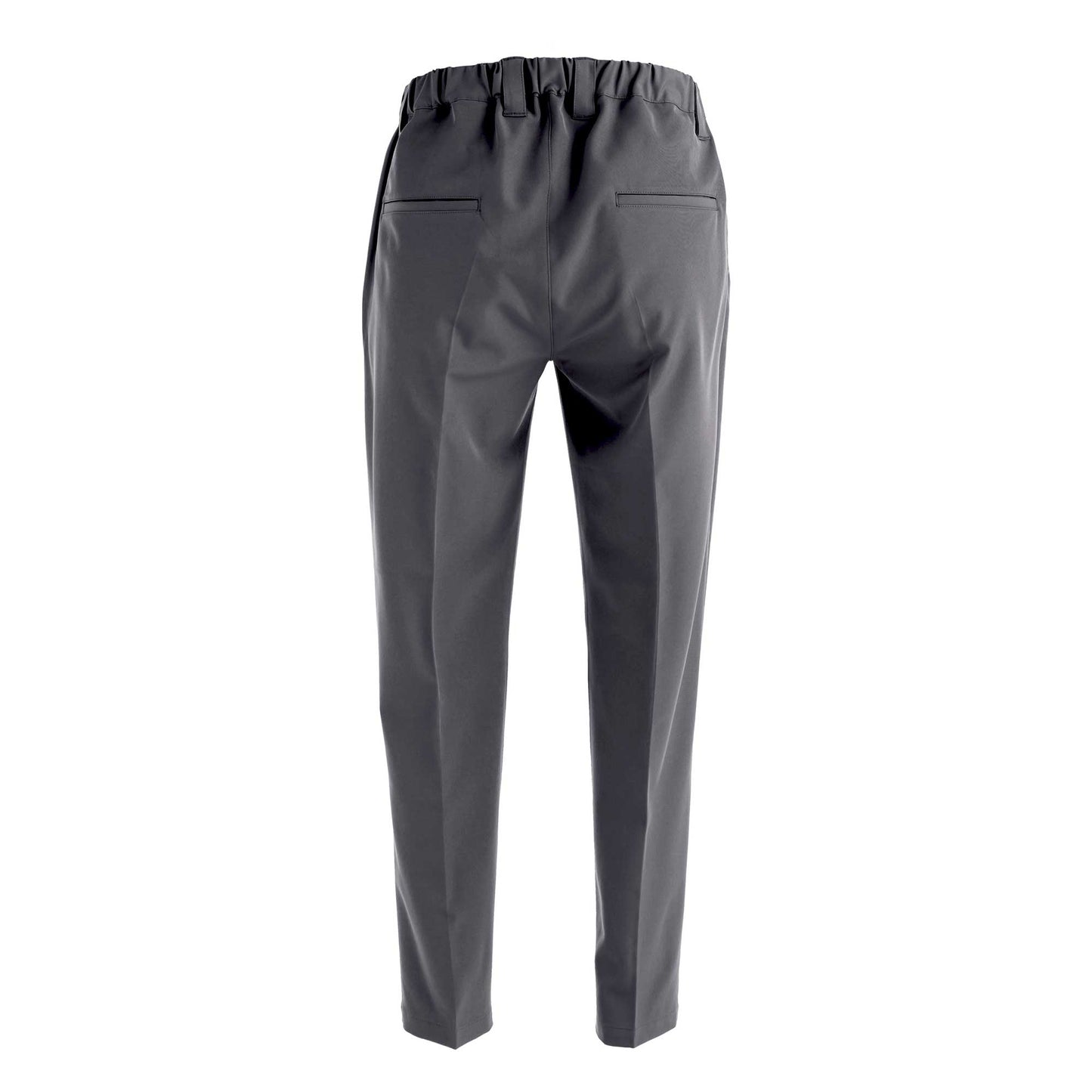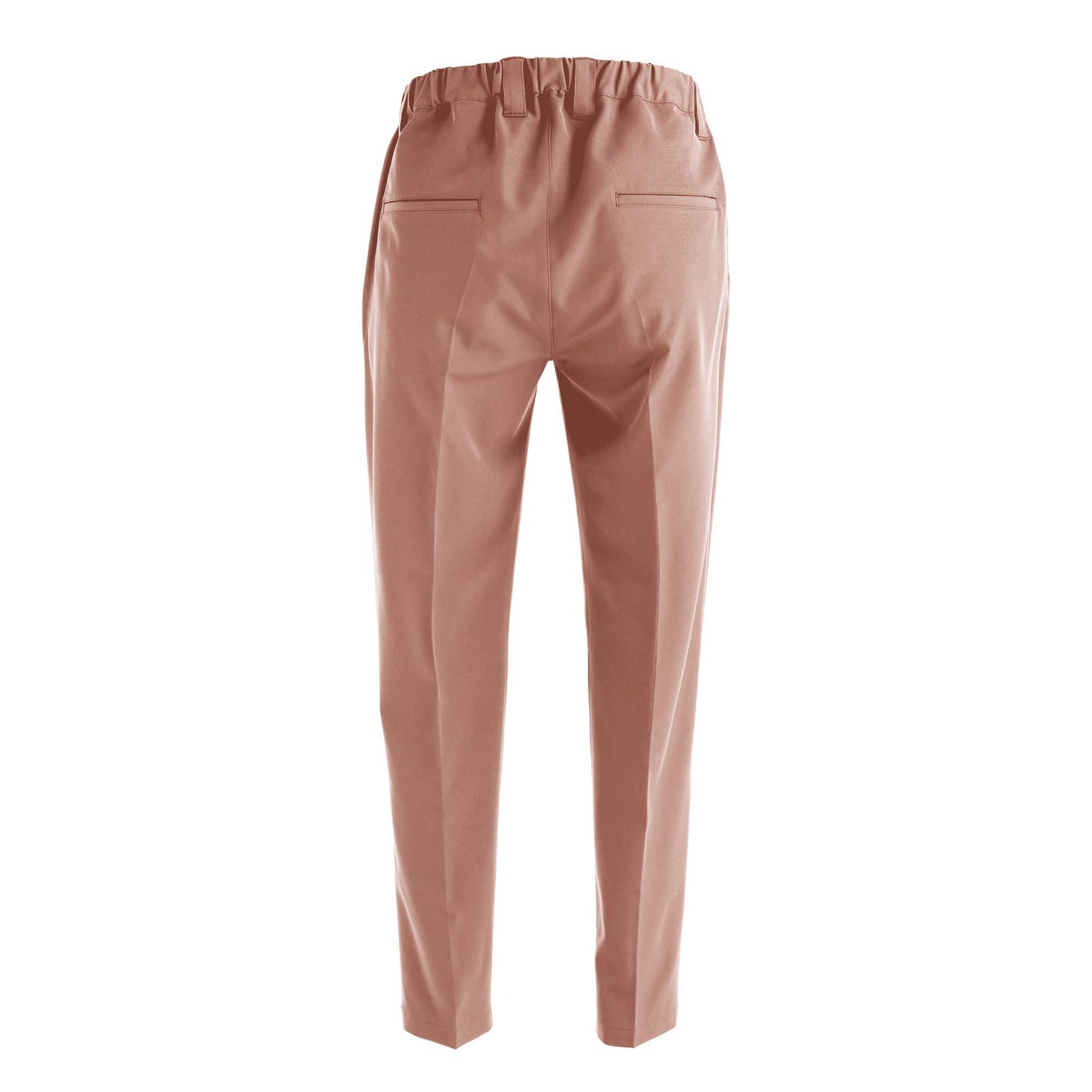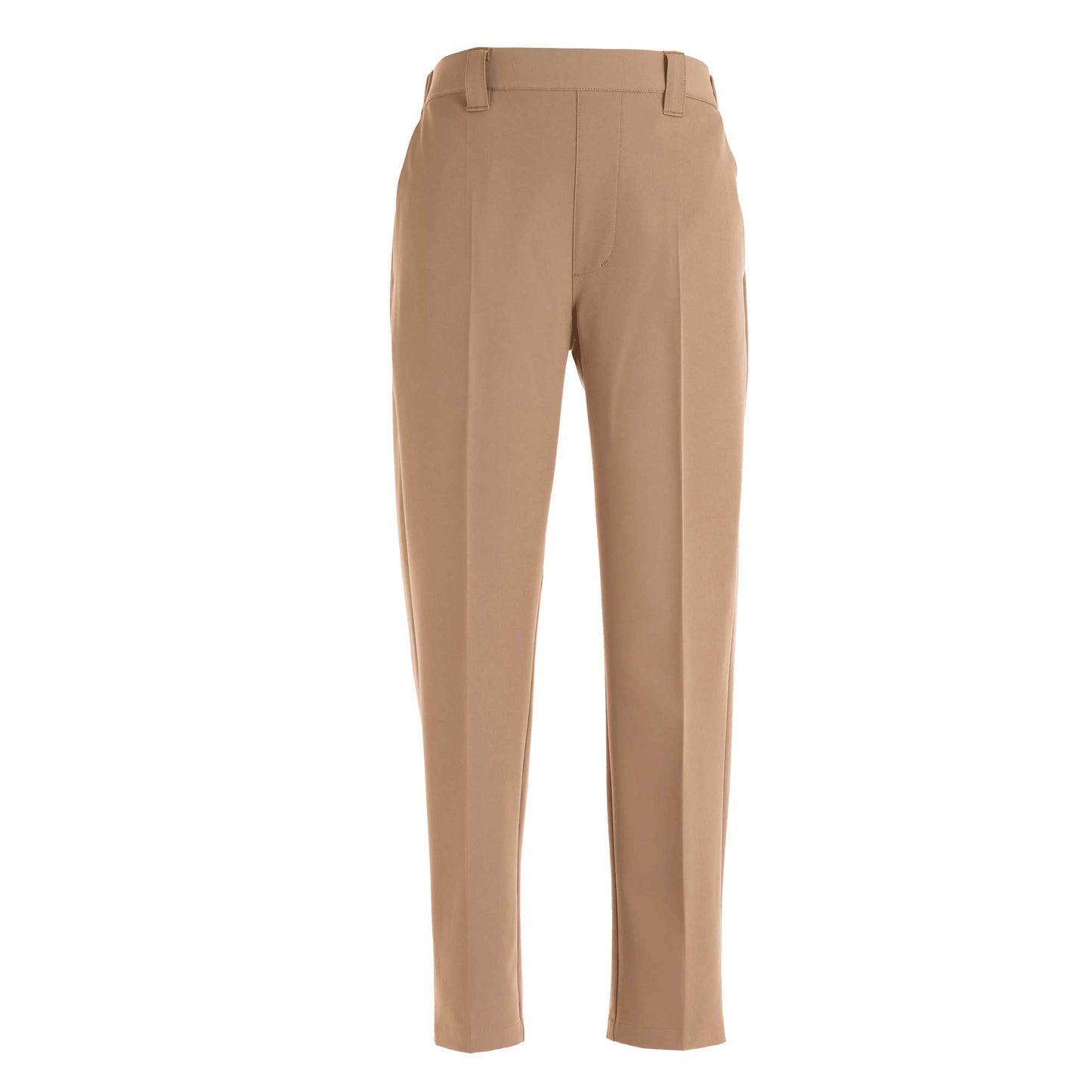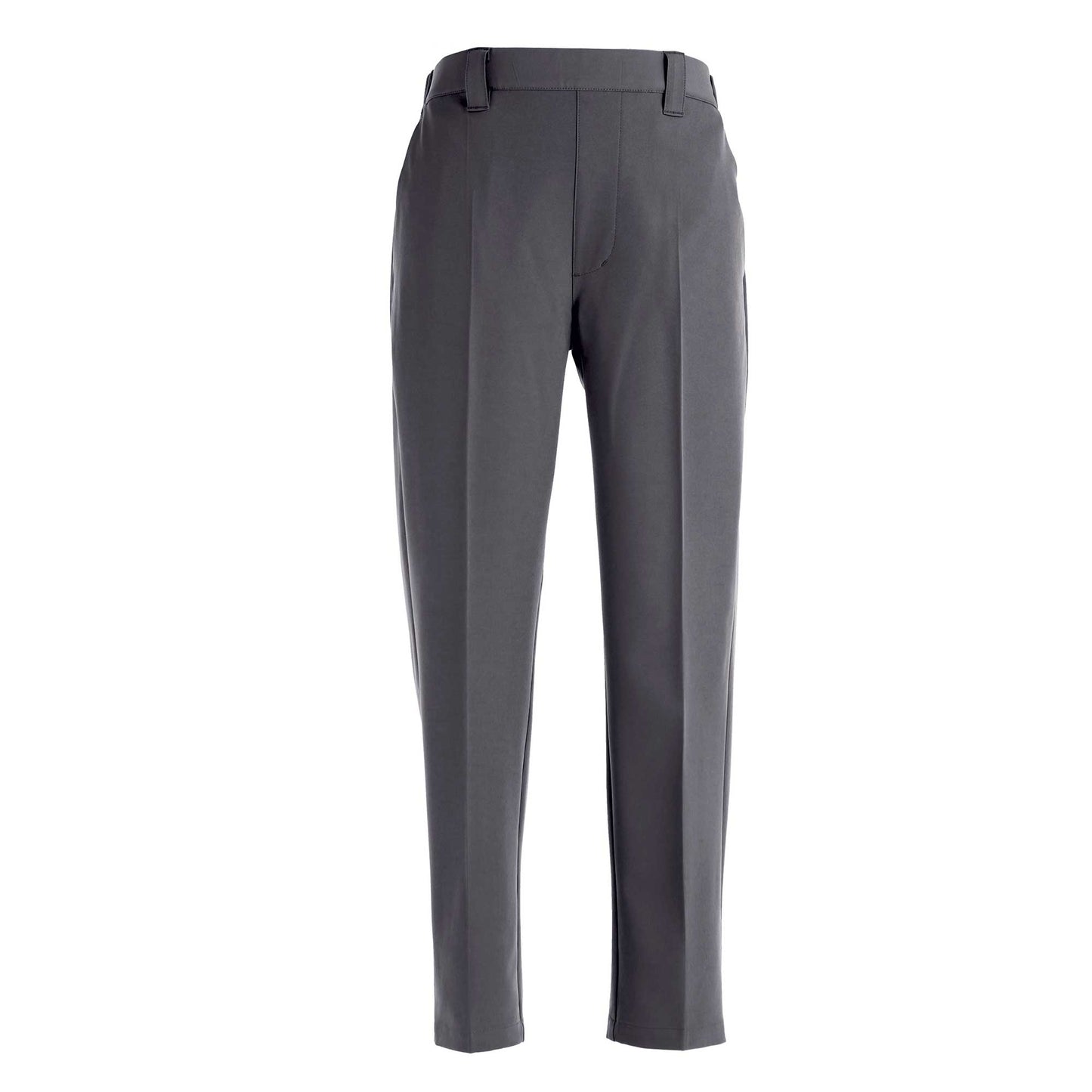 Any questions about product selection?

LINEで相談する
Base Size
Women
Men
Waist
(Adjustment size)
Hips
Around the thigh
dress length
SOLIT 0
140
-
65(55~68)
89
49.3
87
SOLIT 1
150
-
68(58~71)
92
50.6
88
SOLIT 2
XXS
-
71(61~74)
95
51.6
89
SOLIT 3
XS
XXS
74(64~77)
98
52.6
91
SOLIT 4
S
XS
77(67~80)
101
53.5
93
SOLIT 5
M
S
80(70~83)
104
54.5
95
SOLIT 6
L
M
83(73~86)
107
55.5
97
SOLIT 7
XL
L
86(76~89)
110
56.5
99
SOLIT 8
XXL
XL
90(80~93)
114
57.9
99
SOLIT 9
-
XXL
97(87~100)
120
60.1
101
SOLIT 10
-
3XL
104(94~107)
126
62
102
SOLIT 11
-
4XL
111(101~104)
132
63.9
103
Pocket openings with hook-and-loop fasteners
Eliminates the problem of pocket opens while sitting, and things that have been stored in them spill out. There is a one-finger gap at the top for easy opening. When used as a catheter insertion opening, the pocket will not open even if the pouch cloth is cut.

No more worrying about the size of your waist.
The waist is flexible and elastic, making it easy to put on and take off. The waist can be adjusted by loop-type ties on both sides. Even those who are not good at putting on belts, have paralyzed fingers, or are lazy can easily adjust the waist.

Back pockets for a clean look
Stash small items in the pockets or slip them on and off with your fingers. The smartly made, comfortable pockets can be used in a variety of ways.If you do not need pockets, please choose faux pockets. If you do not need pockets, please choose fake
Made of polyester twill stretch fabric
Polyester twill stretch fabric is easy to stretch and can be washed at home. Simply hang it up after washing to extend large wrinkles, eliminating the need for ironing and cleaning. Whether you are a sloppy person or not so good at ironing, feel free to add it to your daily clothes.
Release Date
20210331
Product No.
021002
Type
PANTS
Size
SOLIT 0~11 + customize
Color
beige, ash gray, salmon pink black
Material
95% polyester, 5% polyurethane
Washing indication

詳しくはfor details
Contact Us
Please tell us the following when you contact us about our products.
Dawn Pants
Product No. 021002
Our Activities
NO MORE WASTE

LONG-LIFE PRODUCT

RECYCLING/REPURPOSING

HUMAN RIGHTS

BEYOND RULES