Organic Cotton Tee that holds a different brilliance for every one.
Regular price
Sale price
$41.00 USD
Unit price
per
Sale
Sold out
This organic cotton T-shirt is made in Bangladesh and produced in Fukui, Japan, with reflectors that shine moistly in the daytime and aurora borealis in the light.
The Aurora Tee is made of 100% organic cotton that is soft and comfortable on the skin. It is comfortable to wear and has a color that blends well with the skin. It is not easily see-through and does not get worn out, a good choice for both the environment and people, which is what we have been looking for in a "T-shirt" so far.
The chest and upper back are printed with "reflectors" that are simple in design and not very noticeable in the daytime, but reflect aurora lights when exposed to light or car lights at night. We would be happy if its presence can be recognized when going out at night or walking/running, so that you can go outside with a little more peace of mind than you feel now.
Share
View full details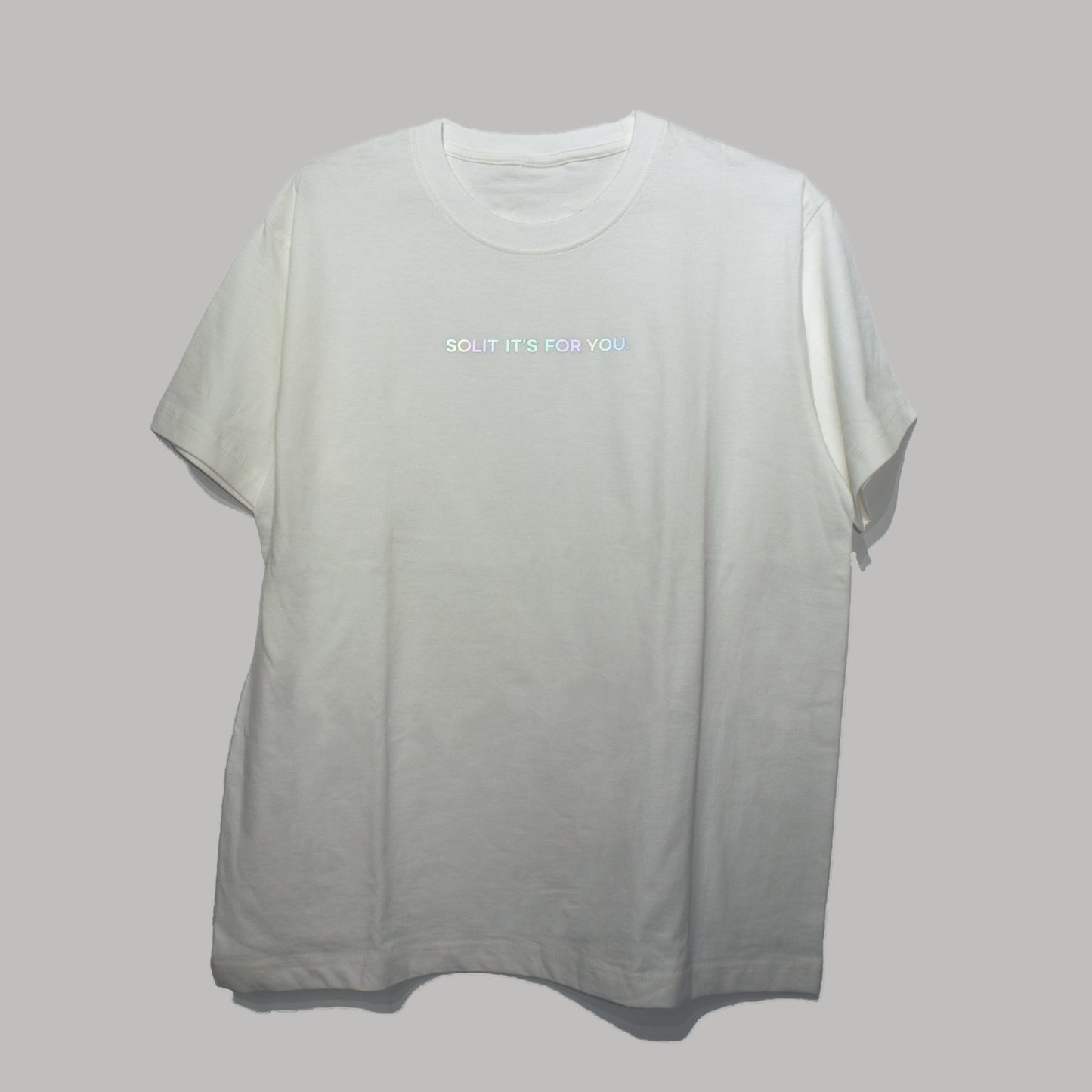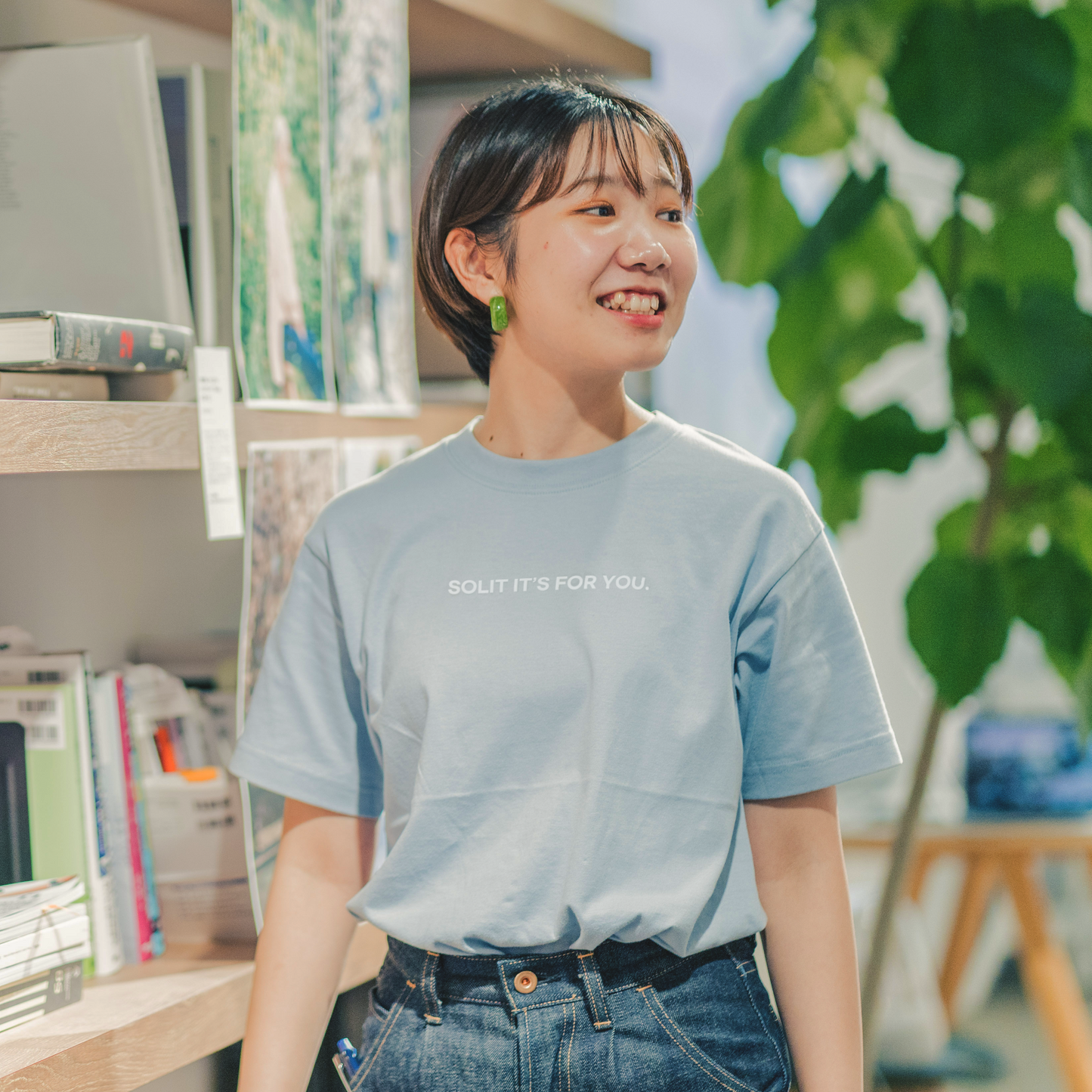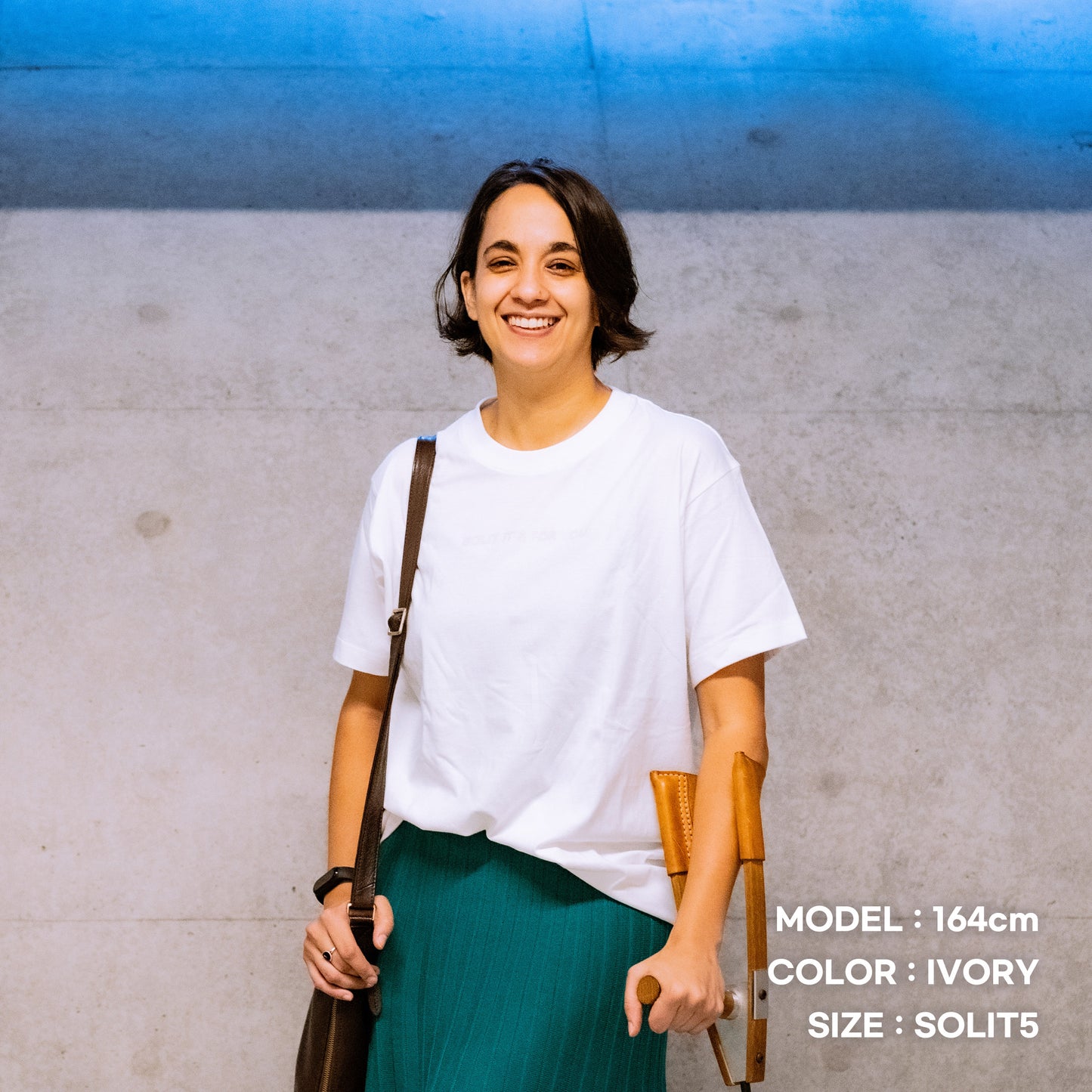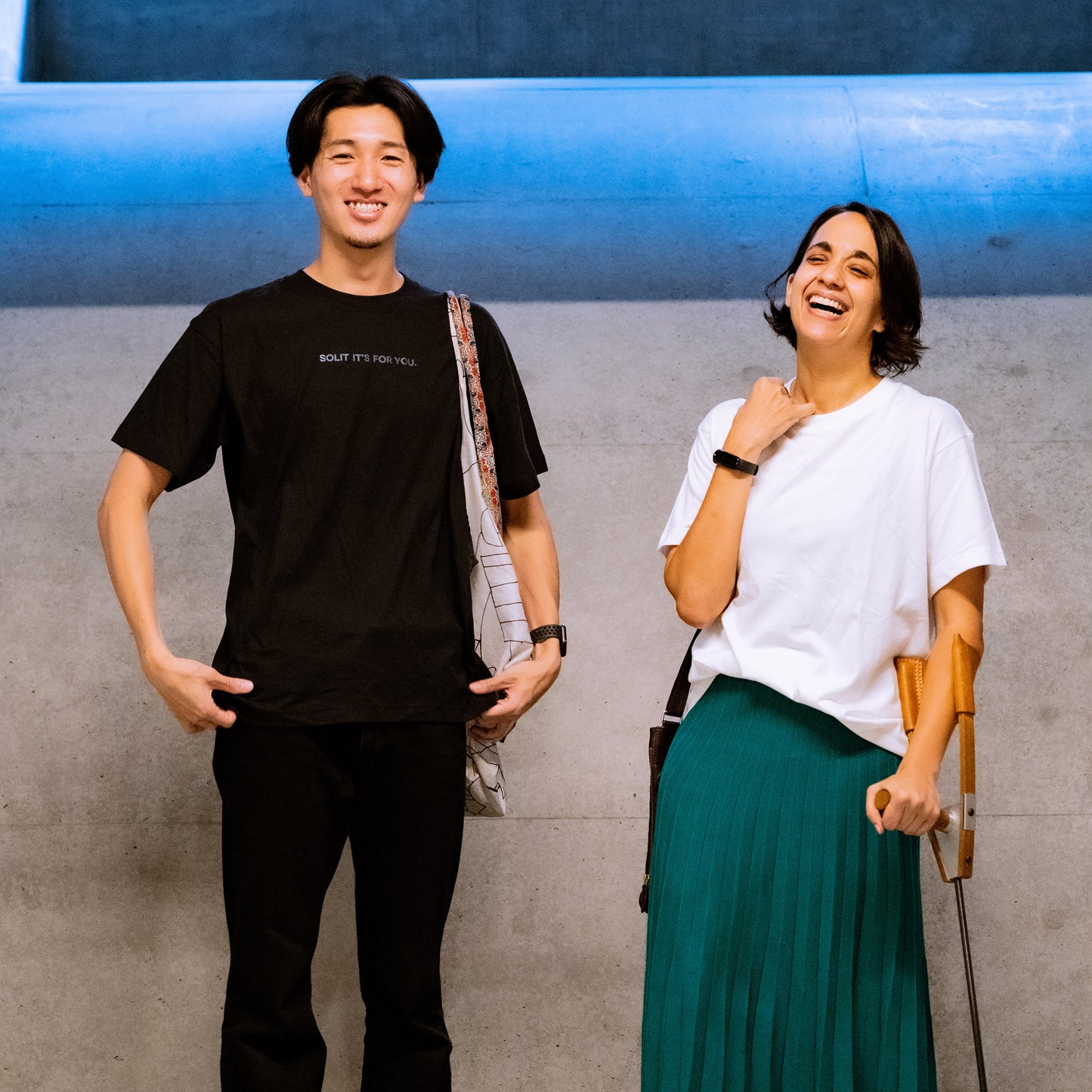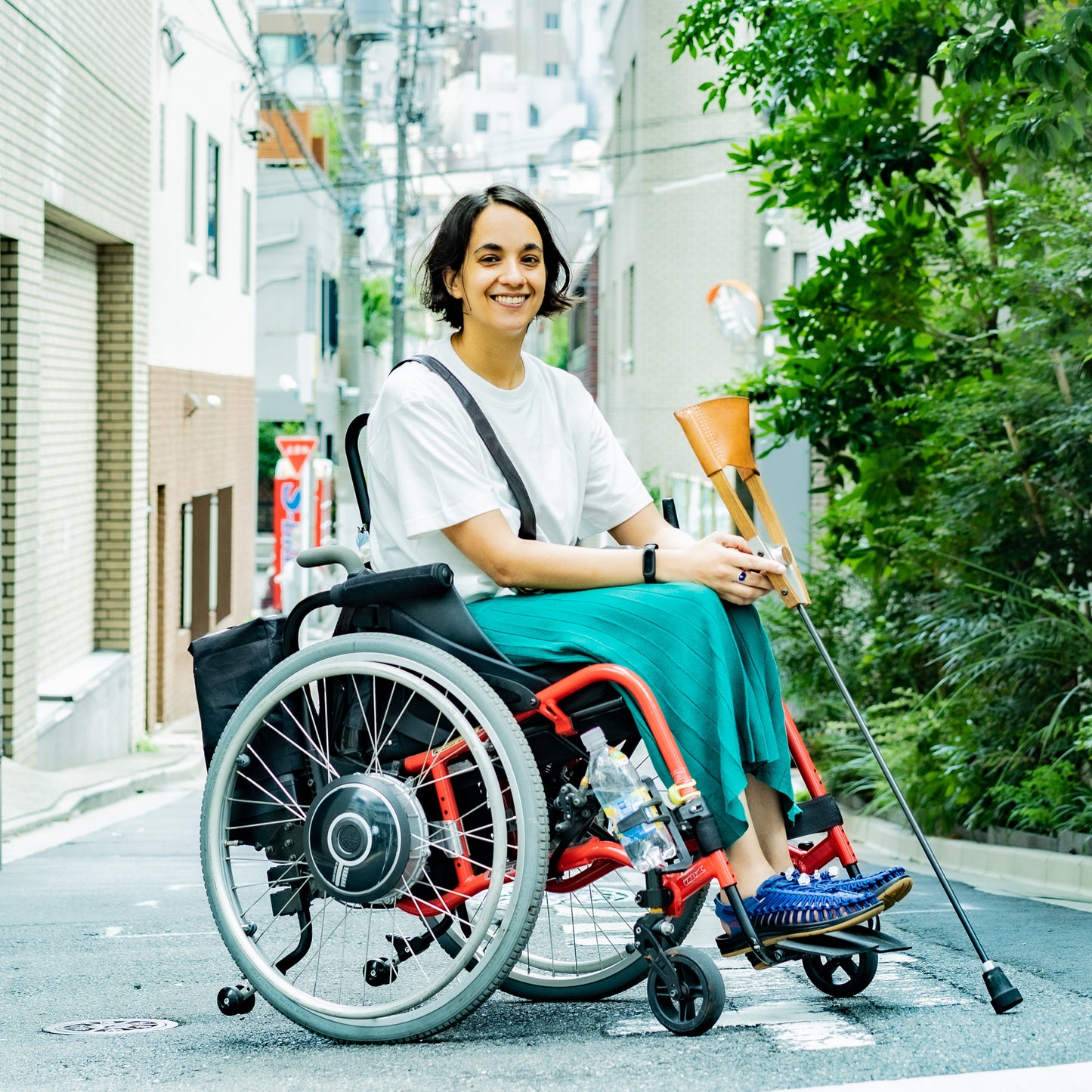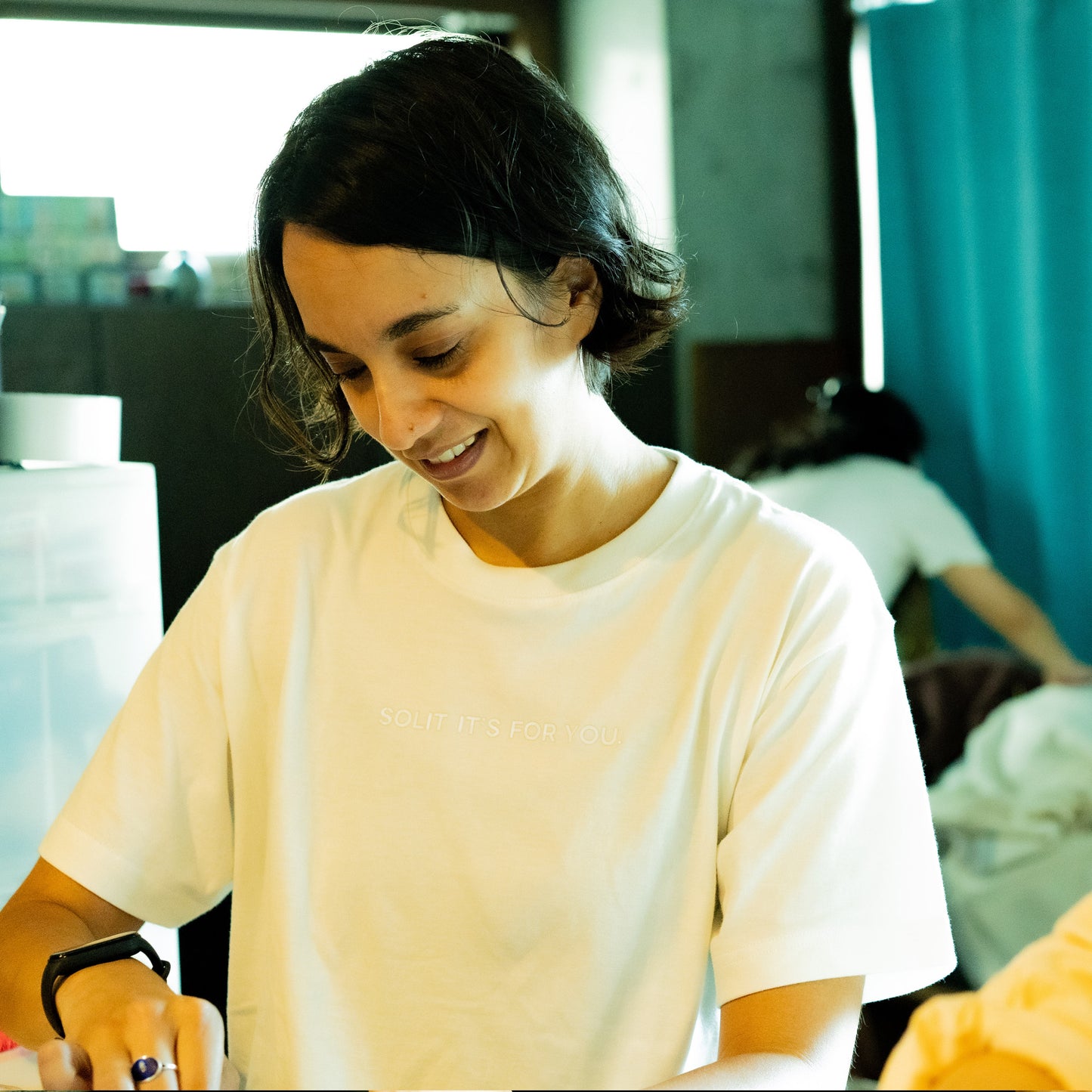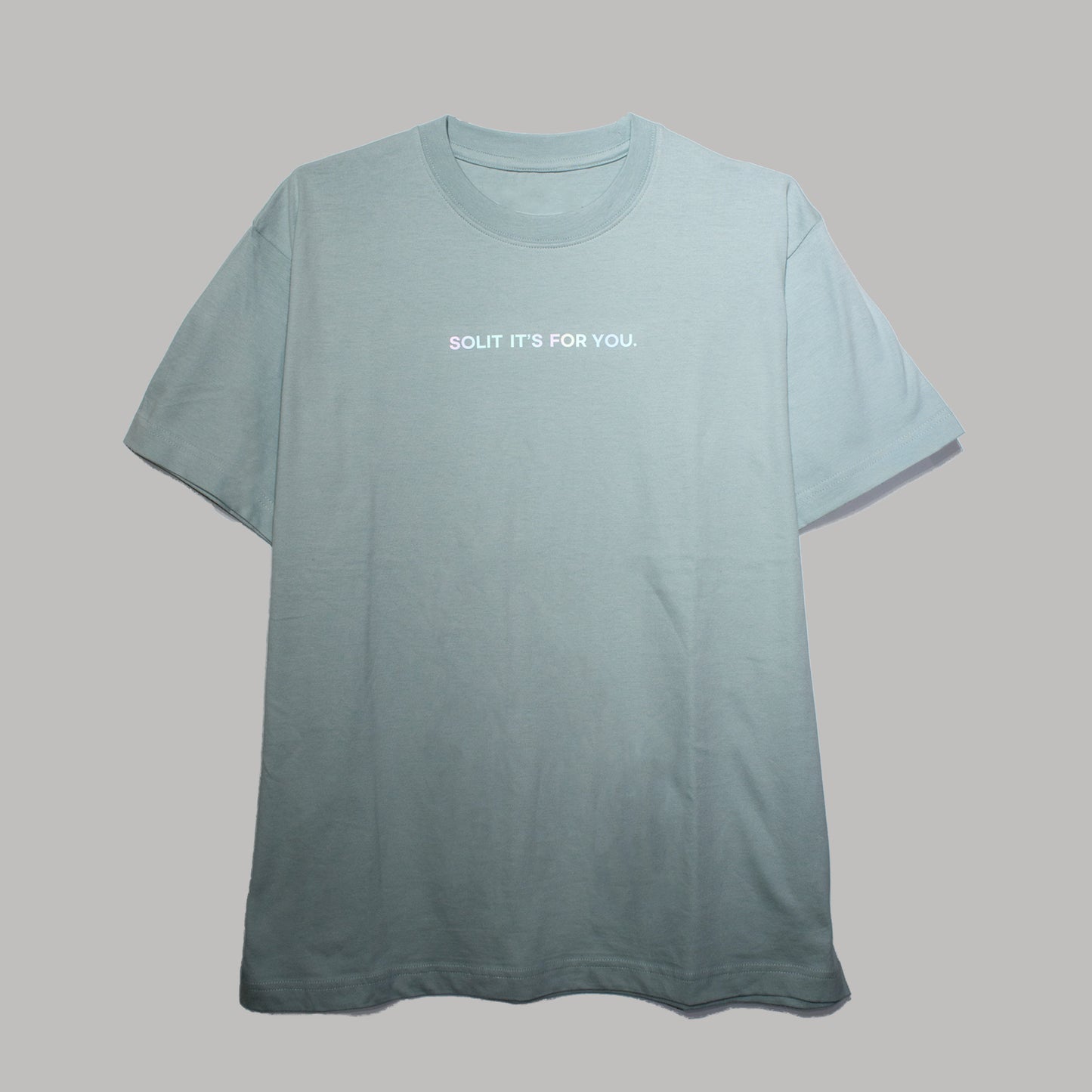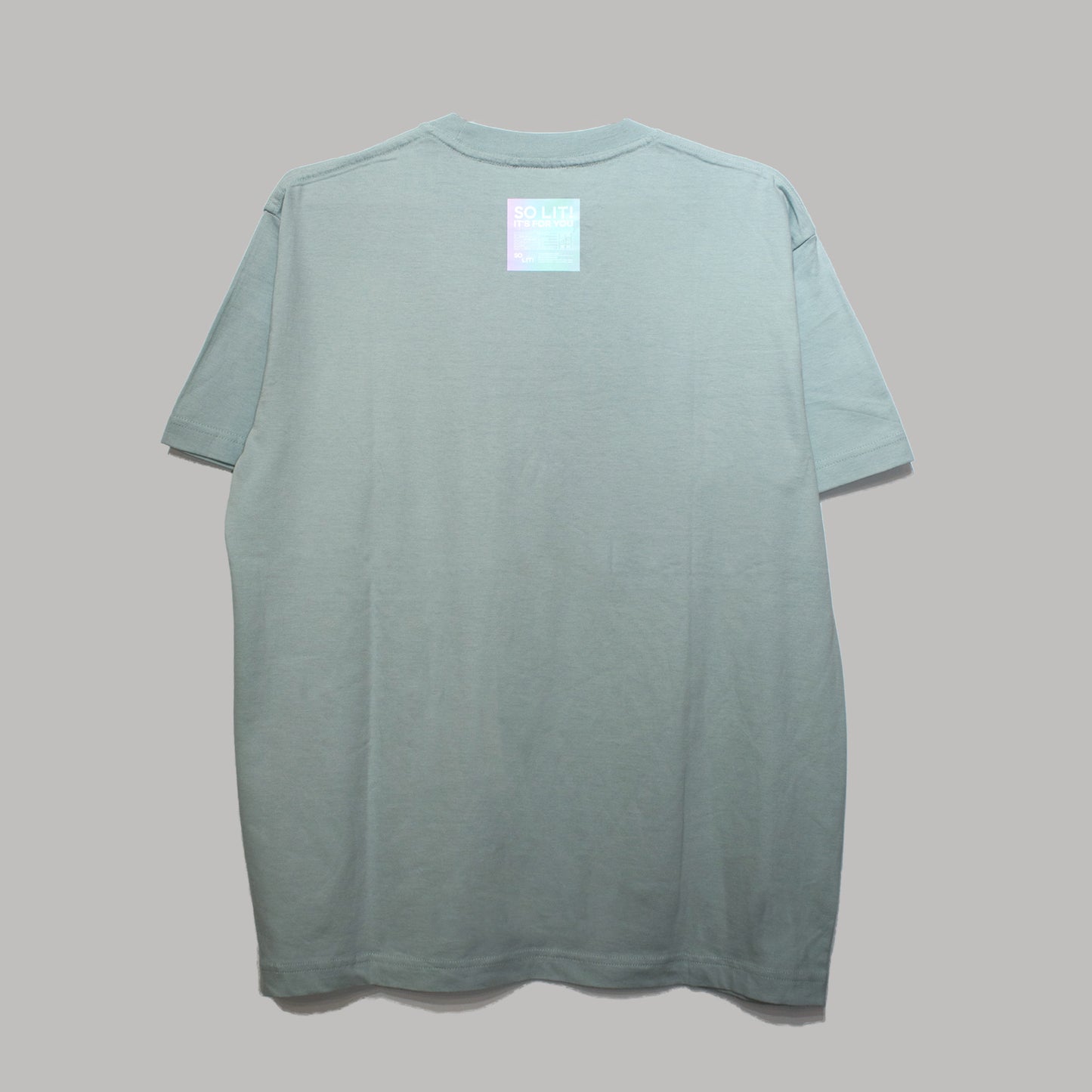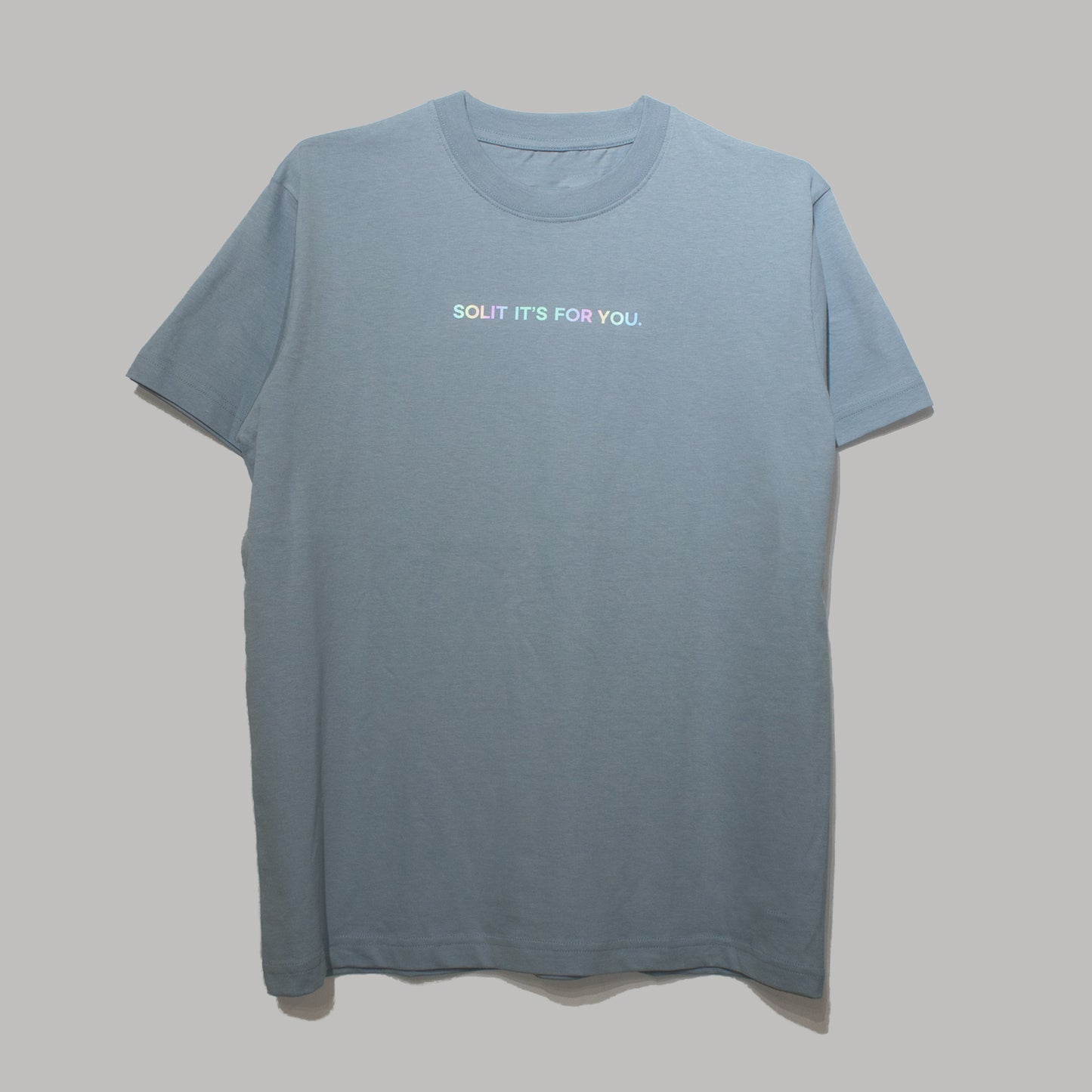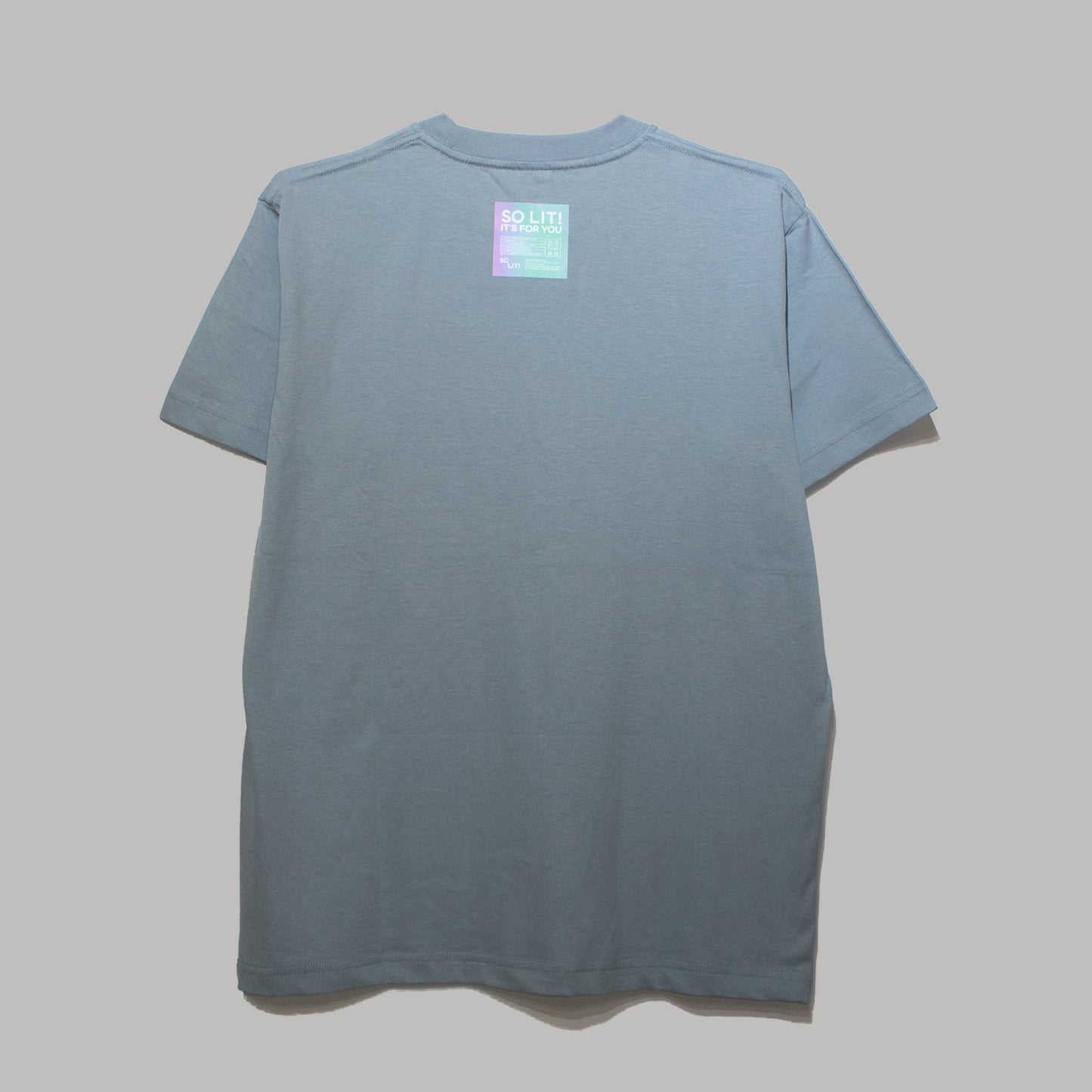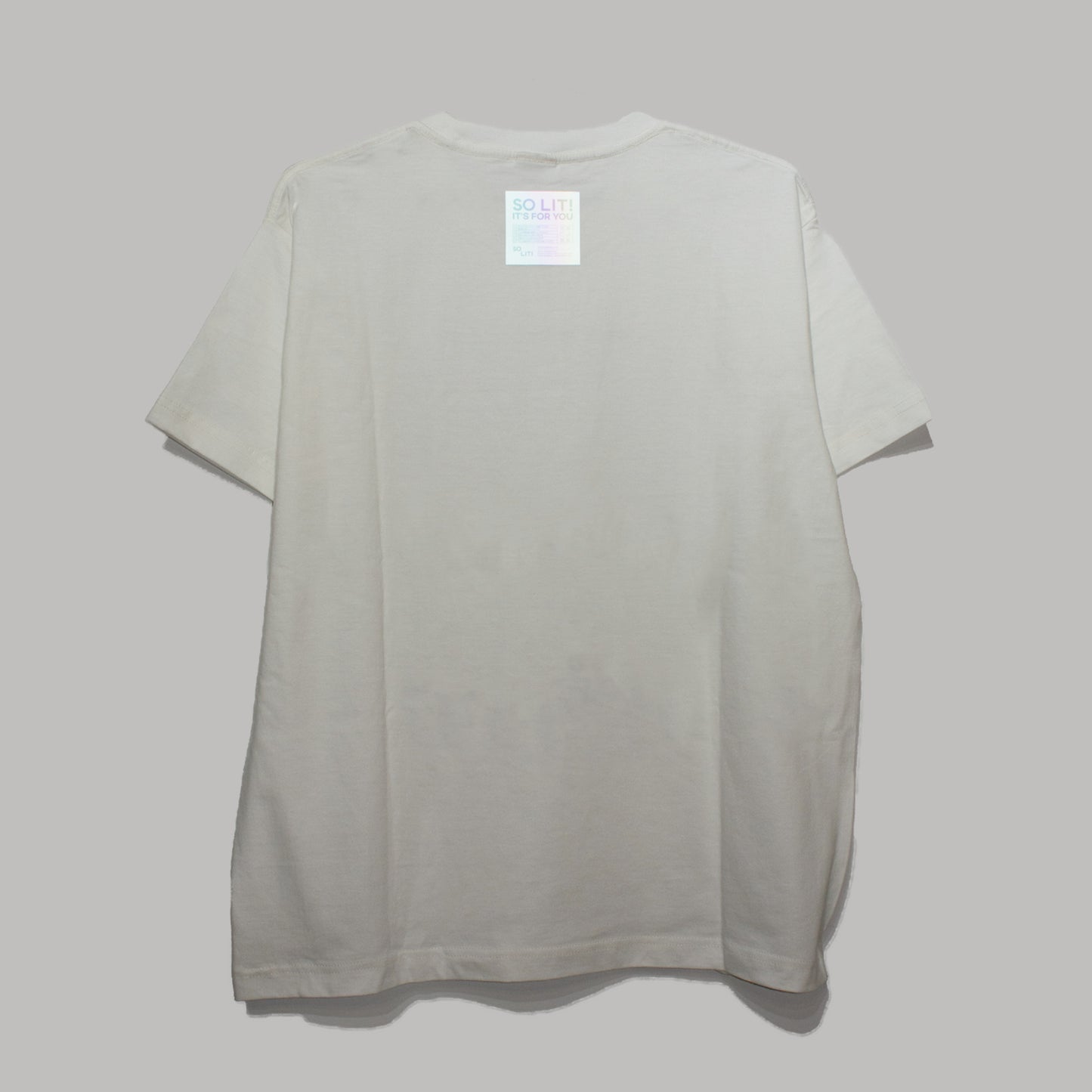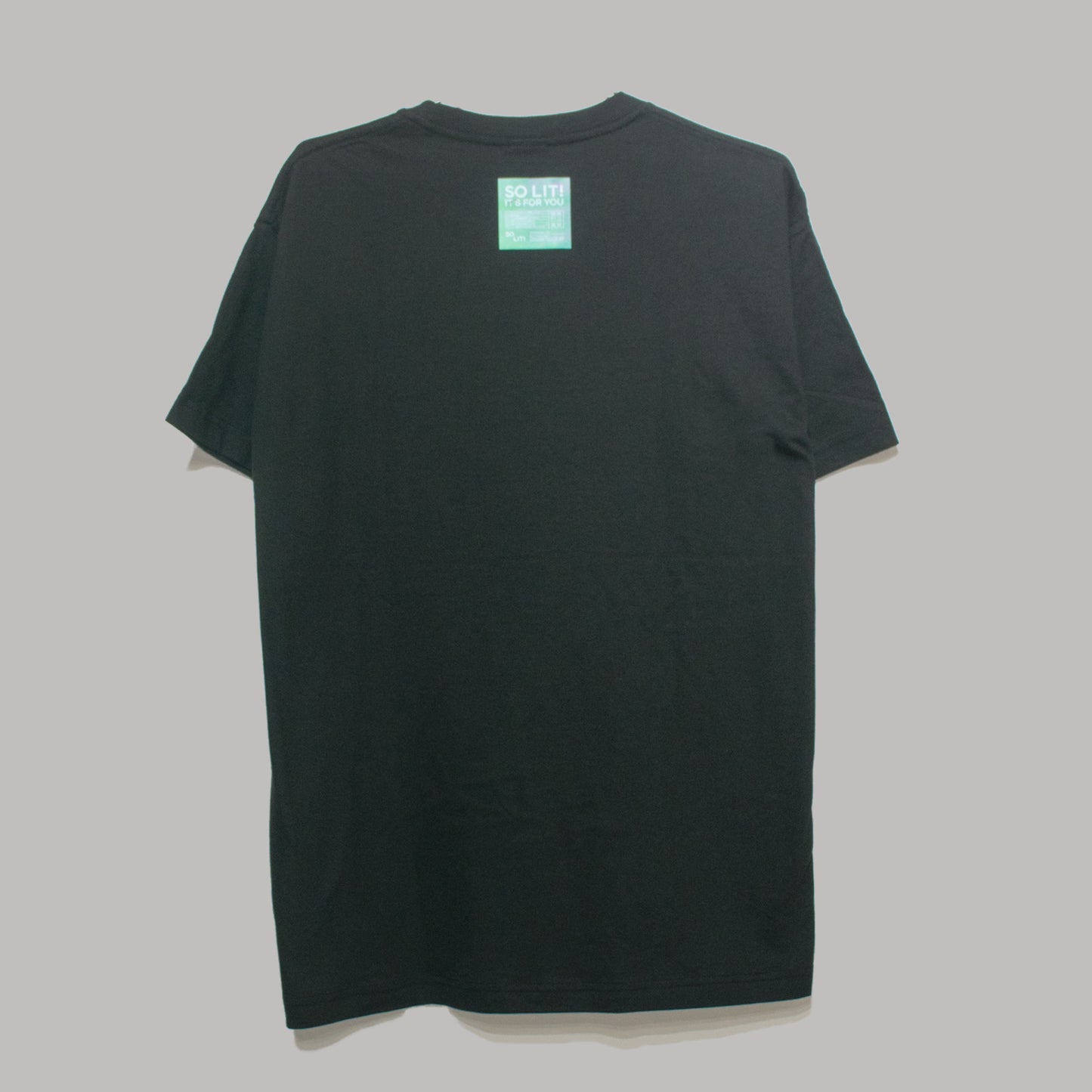 Any questions about product selection?

LINEで相談する
100% organic cotton from Bangladesh
Cotton production is usually involved the use of a large number of chemicals, which are considered to place a heavy burden on both the environment and people in the production area. Organic cotton is certified as having minimal impact on health and the environment due to the use of chemicals, and is also considered to be safe and healthy for the workers, and child labor is prohibited.
Reflectors are made by Fukui, JAPAN
Fukui Prefecture, with its history of silk fabrication, now has the top share in the production of synthetic fibers in Japan. We at SOLIT have had the pleasure of working with Marujin Corporation, a manufacturer of reflective materials based in Fukui City, Fukui Prefecture, to add glittering reflectors to the Aurora.
No two shinings are the same, each one is different.
The reflectors on the Aurora Tee change color as you look at them. Sometimes they look blue, sometimes pink, sometimes white or yellow. Isn't this similar to the fact that no two of us are the same and each one of us is beautiful and shines differently?
Don't be too visible, but stand out.
We heard many experiences about issues related to "going out at night," such as contact with cars and bicycles when walking out on the streets at night, and the difficulty of finding people with dementia and children when they get lost. People want to take care of their safety, but they feel embarrassed with something that stands out so obviously. We have worked with these people to create reflectors that are usually inconspicuous but will stand out when necessary.。
Release Date
20220915
Product No.
022002
Type
TOPS
Size
SOLIT0,3,5,6,8,9
Color
ivory, black, pistachio, hyacinth blue
Material
organic cotton 100%
Washing indication

詳しくはfor details
Contact Us
Please tell us the following when you contact us about our products.
Aurora Tee
Product No. 022002
Our Activities
NO MORE WASTE

LONG-LIFE PRODUCT

RECYCLING/REPURPOSING

HUMAN RIGHTS

BEYOND RULES